With decade old experienced expert, Ambara is serving the people with its unique Yoga & Naturopathy treatment. Since 2019, We Provide Best Services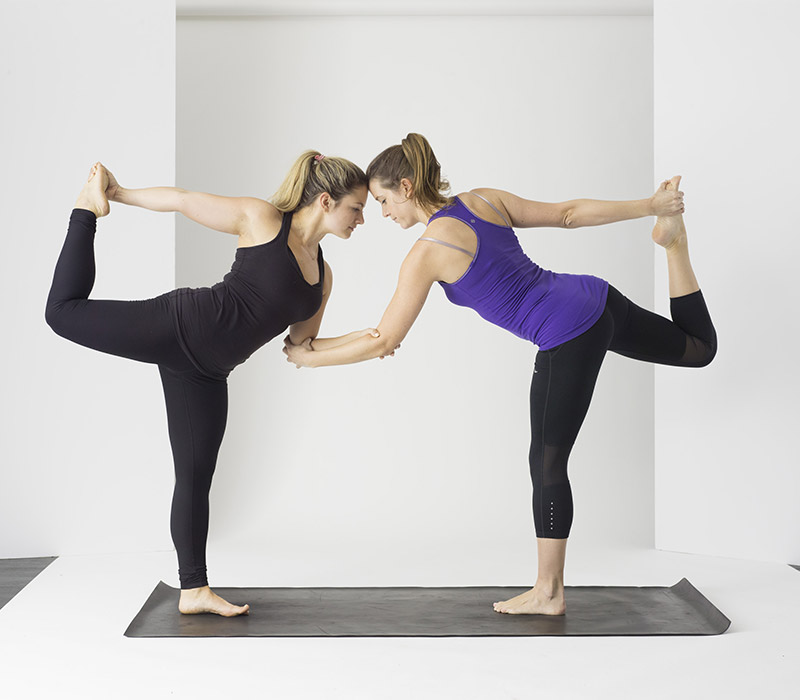 Dive in the World Of Health & Fitness
Ambara is a leading healthcare clinic of drugless therapy and specialized in Yoga & Naturopathy. Ambara is one decade old in serving the people with its unique Yoga & Naturopathy treatment.

Hatha Yoga is a preparatory process of Yoga. The word "ha" means sun, "ta" means moon. "Hatha" means Yoga to bring balance between the sun and the moon in you, or the Pingala and Ida in you or practices designed to unite and balance these two energies.

Vinyasa yoga has come to mean poses linked together by the breath. That means all movements in a vinyasa class are coordinated with your breathing, and there's no break in between poses. Instead, "you're just dynamically moving from one to the next.

This is an ancient healing practice and its technologies have been scientifically proven to activate specific parts of your brain that increase awareness and generate more balanced control. Through breath, specific movements, and timing.
Yoga – Intuition Process is a unique way to develop intuitive abilities through simple exercises and meditation. The program empowers children with sharper perception, alertness, improved learning skills, decision-making skills and removes the fear of the unknown. 

It is a technique which utilizes a prescribed set of easy to do exercises paired with specific essential oils protocols which help you unwind, let go and ultimately anchor yourself in a space of peace, calm, deep relaxation and empowerment.

This type of yoga is performed at a slow pace so that there is no interruption between poses or postures. Slow flow allows the body to move slower, and it lets the mind become more integrated with the body. It works by calming your body and slowing down your breathing.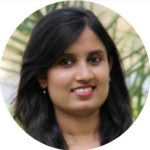 Qualified Naturopathy and yoga physician from Rajiv Gandhi University of health sciences, 5 years of experience. Working at Ambara Wellness Clinic as an Integrative medicine physician and Resident Medical Officer. She specialized in evidence-based Integration to avail the best of Yoga therapy. Acupuncture, Naturopathy Nutrition, and nutraceuticals across the world to heal people through managing stress and correcting their lifestyle.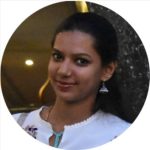 Dr. Akshatha N, is a Registered Dietician, and a University Gold Medalist. She completed her Master's in Food Science and Nutrition with a specialization in Clinical Nutrition and Dietetics in 2015 and is currently pursuing her Ph.D. from the University of Mysore. She has a clinical experience more than three years in reputed institutions like JSS Hospital, Apollo Clinic, and Sigma Hospital and currently working at Ambara Wellness Clinic of which she is the Co-Founder.
Qualified Naturopathy and yoga physician from Rajiv Gandhi University of health sciences, a doctor with a master's in clinical nutrition. Expert in understanding an individual's needs by planning and executing a specific treatment plan that includes diet, nutrition, and stress management. Dr. Kushala has conducted programs to heal people by managing stress, correcting GERD, and nutrition and food management on local television channels. 
WHAT OUR CUSTOMERS SAYS!!
Am very much happy to share my feedback for this wellness clinic. Dt.Akshata, A very professional dietitian and approachable nutritionist, firstly I invited her to our office for a wellness week to conduct a session on wellness and nutrition. Session was very very good and interactive with all employees, explaining each and every topic was amazing and informative. Session was mind blowing from starting to end. Dt.Akshata was very energetic and interactive with all. Thank you so much Akshata for your session in our office. All the very best for your future projects.
Bharath Chandrashekar
The entire team esp Akshatha for having patience and being persistent, not giving up on me since I was such a difficult patient to deal with. Starting from healing my gastritis which I was suffering from for the last one year to enhancing my immunity and now working upon my hemoglobin. Now I am back to my work, Hale and hearty. All thanks to Ambara wellness clinic, Thank you everyone, thank you Akshatha. I trust you and have complete faith in you.
Zeba Ali
They were just amazing! Took good care of me. I was impressed with the service. Very professional. I was very happy to see you and the staff was very nice and done a great job thank you.
Aniruddh Prabhu
Usually getting 5 stars isn't an easy task for any establishments.But, this Clinic gets it with ease. Well, I was introduced to this Clinic by one of my close friends who had gone through Consultation of nutritionist Dr.Akshatha and found jaw dropping positive turn around in his lifestyle. Initially I was a little skeptical about how just diet and yoga would aid me to get positive results in such a short span. But, post visiting here I have to agree that all my doubts about such good happenings have got cleared and already started feeling the positive changes in my lifestyle.
Bharath Simha
I'm very pleased to have the opportunity to professionally assess my current diet and be given further ways to improve it with the help of Dr. Akshatha. Her strong desire to help make me feel more motivated to continue improving my diet. I'm also grateful that my queries were attended in a friendly manner and answers that gave clarity and will surely benefit me in my journey to a healthier lifestyle.
Marilen